I directed a friend of mine to my blog (to TWO specific posts), to provide a glimpse into my reality, and what has framed my last few years.
After catching up on some of my messiness, he responded, "Whoa…Homeboy did you dirty."
And all I could think was…yeah, he sure the fuck did.
And I got to thinking…and thinking. And thinking.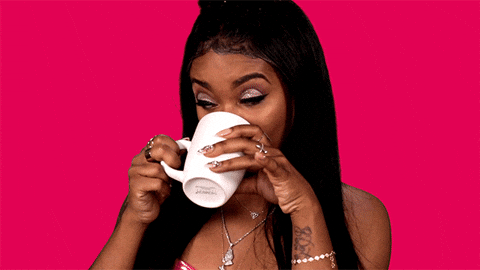 To lighten the heaviness (I suppose), he also mentioned that white girls aren't his cup of tea.
That was such an appropriate response after he read my messy, spilled guts. I kind of loved it.
For the record, he was interested in the goings on that shifted my physical reality as it relates to health & wellness. I'm really not on any petty shit. But I have to be real and tell it like it is.
I also shared this. He responded aptly, "Ayooo…you let the homie smash?"
I have to exercise some accountability, right?