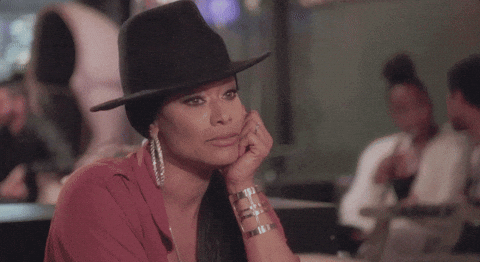 Check the Twitter thread. The night (in 1998) consisted of fuckboys (or, my boyfriend at the time who, for unknown reasons wouldn't go to prom with me, and seemed unfazed when I told him about the resulting debacle that I had experienced), presumptuous men, bad judgment, and lucky stars.
My Prom From Hell: A Thread

— D. (@retrosoul__) April 30, 2017
It was wild. And all things considered, I was very fortunate that it didn't end worse for me. Read: sexual assault.